HISTORIC & DECADE COSTUME RENTALS
How to Book Your Costume Rental
Click on OUR RENTALS on the drop down menu above, and click on the costume category you'd like to view. Choose a pickup and return date, click ADD TO CART and then CHECK OUT.  For a list of Costume Rental Ideas. click below
GO TO COSTUME IDEA LIST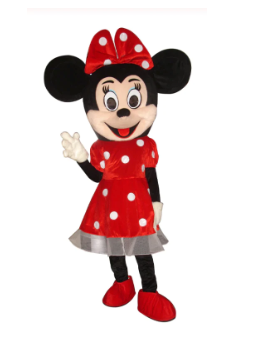 MORE COSTUMES TO BUY - ADULT
COSTUME BLOG
18th-century dress is renowned for its opulence and the wide gowns worn for formal court occasions. Fashions included elaborate wigs, full skirts and rich embroidery. 
 Let us help create that iconic costume for your special production.  Costume design for film, stage, production and television.  Special packages and rates available.  Call or visit us online to setup your private consultation!
Are you ready for just a little bit of magical whimsy? Then we have just the thing for you.  We have lots of always-popular costume styles for fairies, storybook characters, whimsical, fantasy and much more . Choose one of these costumes, and you'll be writing your own fairytale !